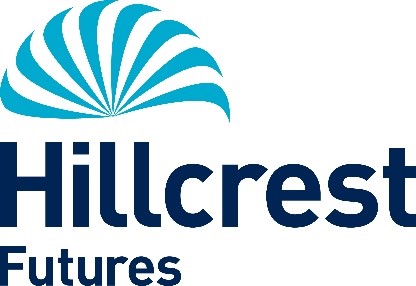 HH19/121, Non-fatal Overdose Strategic Development Officer
Job ref: HH19/121
Job ref:

HH19/121

Post:

Non-fatal Overdose Strategic Development Officer

Hours per week:

37 hours

Rate of pay:

£23,872 - £24,799/annum + .

Contract terms:

Temporary

Closing Date:

19 Jul 2019 23:59
The Service
The aim of this role is to develop local pathways across Tayside to respond effectively to instances of non-fatal overdose with the aim of better preventing further occurrences and reducing drug related deaths.
The Job
The post holder will lead the design and development of multi-disciplinary pathways to respond to non-fatal overdose in each Tayside area and contribute to the overall strategic priorities of each of the alcohol and drug partnerships in Tayside. This will involve research regarding best practice both locally and nationally as well as implementation of the recommendations made in the Tayside Drug Death report.
The Candidate
You will be educated to a degree level in a relevant subject – Social Work, Nursing, Community Education, Public Health and Health Sciences and have a positive, flexible attitude.
You will be passionate about reducing drug related deaths in Tayside and have experience of developing integrated Health and Social Care responses with health, local authority and third sector partners.
Back to vacancies