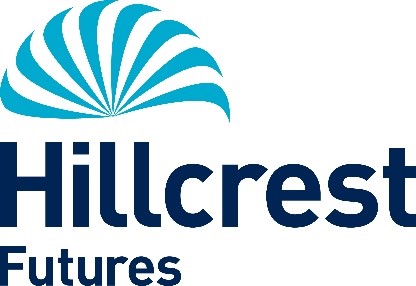 HH20/RSW - Perth, Relief Support Worker
Job ref: HH20/RSW - Perth
Job ref:

HH20/RSW - Perth

Post:

Relief Support Worker

Hours per week:

0 hours

Rate of pay:

£9.00 per hour

Contract terms:

Relief

Closing Date:

31 Dec 2020 23:59
The Services
Our services are are based at Glasgow Road and Perth Outreach Service.
Perth Outreach operates 7 days a week between the hours of 8am to 6pm. The service, on a predominantly lone working basis, supports a broad range of difficulties: including learning disabilities, autism, mental health, physical disabilities, drug and alcohol and complex emotional support.
Glasgow Road operates 7days a week between 7am and 11pm with a sleepover. The service is closed for 5 weeks per year, normally 1 week in Easter, 2 weeks in summer and 2 weeks over Christmas and New Year. The service supports young adults 18years to 30 years with a broad range of learning difficulties in shared accommodation, but also in accessing the community.
The Role


Your primary role is to be person centred, maximise people's involvement in the support they receive and to help people achieve positive outcomes in life.
You will assist with personal care, taking medication and maintaining and developing independence skills such as encouragement of hobbies and interests.
The Candidate
You should have a positive approach and be highly motivated and enthusiastic in your role as a support worker. You should possess the ability to lone work and be able to work as part of a team.
Possess an SVQ 2 in Health and Social Care or have the willingness to work towards this qualification
Be required to register with the Scottish Social Services Council (SSSC) within 6 months of taking up the post
Back to vacancies