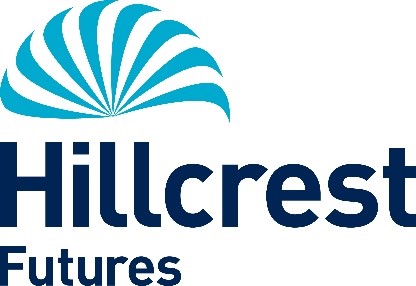 HH20/RSW -EDINBURGH, Relief Support Worker
Job ref: HH20/RSW -EDINBURGH
Job ref:

HH20/RSW -EDINBURGH

Post:

Relief Support Worker

Hours per week:

As and when required hours

Rate of pay:

£9.00 per hour + Company Benefits

Contract terms:

Relief

Closing Date:

31 Dec 2020 23:59
The services
Various temporary supported accommodation services located across Edinburgh. Our service users are male and female homeless individuals with a variety of support needs including substance misuse and mental health issues.
The job
Our main aim is to move service users on from the project and resettle them in the community in a permanent housing option suited to their needs. The relief post involves covering gaps in an established rota and involves early and backshifts, weekend working and lone working.
The candidate
You should be confident in dealing with a homeless client group and have compassion and understanding for the issues homeless people face. You should also either hold an SVQ2 in Health and Social Care or have the willingness to undertake study to achieve this. You should hold SSSC registration or be willing to work towards this within six months of commencing this post.
Candidates will be required to register with the Scottish Social Services Council (SSSC) within 6 months of taking up the post.
Back to vacancies